I also love to do storytelling. I am a programmer for the Austin Public Library and storyteller for the Austin Symphony at Art Park every summer.
Ask me about bringing a storytime to your home. I dress in a fun way but with no costume or makeup. This is a perfect party for children who want something special but are nervous about costumed characters.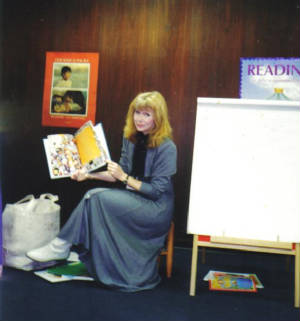 Call: 512-707-3942
This is my Fairy Godmother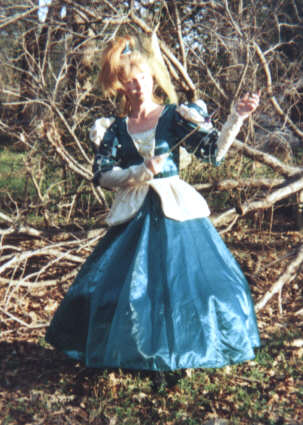 She would love to come to your party -Facepainting and Magic for all princess.
Storytelling with the Gypsy.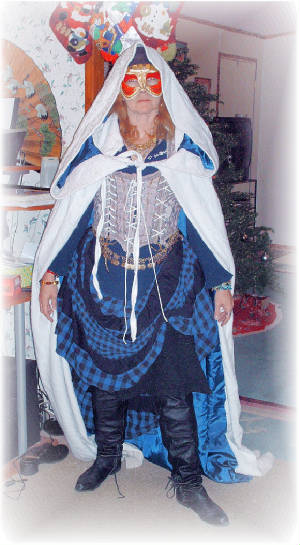 This is better for older kiddos.